The line opened New England -4 now -7.5 with some 70% of the early money coming in on the Patriots. It's been the last four games in a row looking more and more dominant as a team for the Pats. Couple that with Atlanta's performance last week and it seems like everyone is betting on that happening again. The only problem with that is that after a blowout win the next game is usually closer. For Atlanta after getting beat the way the Cowboys beat them coming into this game on national television at home, then you expect the will put up a better effort.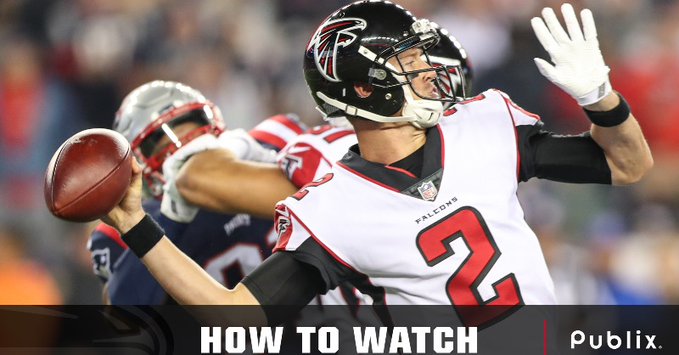 New England now 4-0 away from home and for anyone who watched that game last week it was both sides of the ball total domination. The offense moving the ball and taking totals over by themselves.
That along with Ryan's career stats vs the Patriots, 0-3 regular season and then that Super Bowl. So they get them at home here and these Thursday night games tend to help out the home side.
At 47.5 80% of the action has been on the over. New England going for 27.5 per game, Atlanta 19.8, so as you can see that total is right on where these two have been scoring, however Atlanta's might be skewed by the 3 and 6 point performances.
My prediction is a one possession game +7.5 Atlanta, and the Patriots have made me wrong several times but covering the big number on the short week may be a lot even for the red hot Patriots.