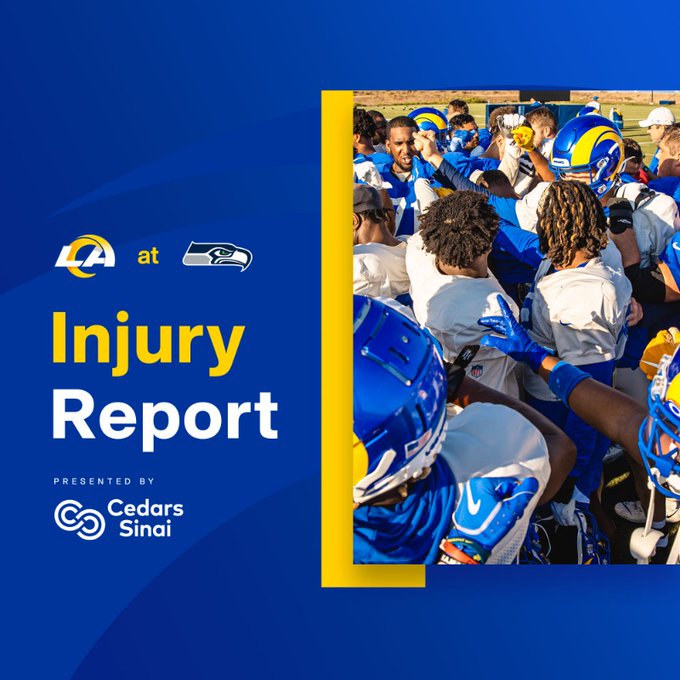 The NFC West divisional play starts to shuffle things up, as the Rams were not able to making their 9th in a row against the Cardinals, and the Seahawks took care of business to get to 2-2. Since 2017 the Rams are 6-3 against the Seahawks, including last year in the playoffs. The Seahawks had some guys out with injuries whereas now they in better shape. Familiar opponent for Russell Wilson, 18 games played, 3996 yards, 25 TD, 11 INT, 222 YPG, 94.5 passer rating. It is expected that Metcalf and Lockett will be able to have success throwing downfield between the numbers, that is the highest completion percentage for Wilson, and teams have had the most success against the Rams defense there. Wilson is 6-3 in games played in Seattle vs. the Rams. Seattle 25.8 PPG, allowing 25. Having Carson back may give them some production from running back as he got hurt and missed the playoff matchup.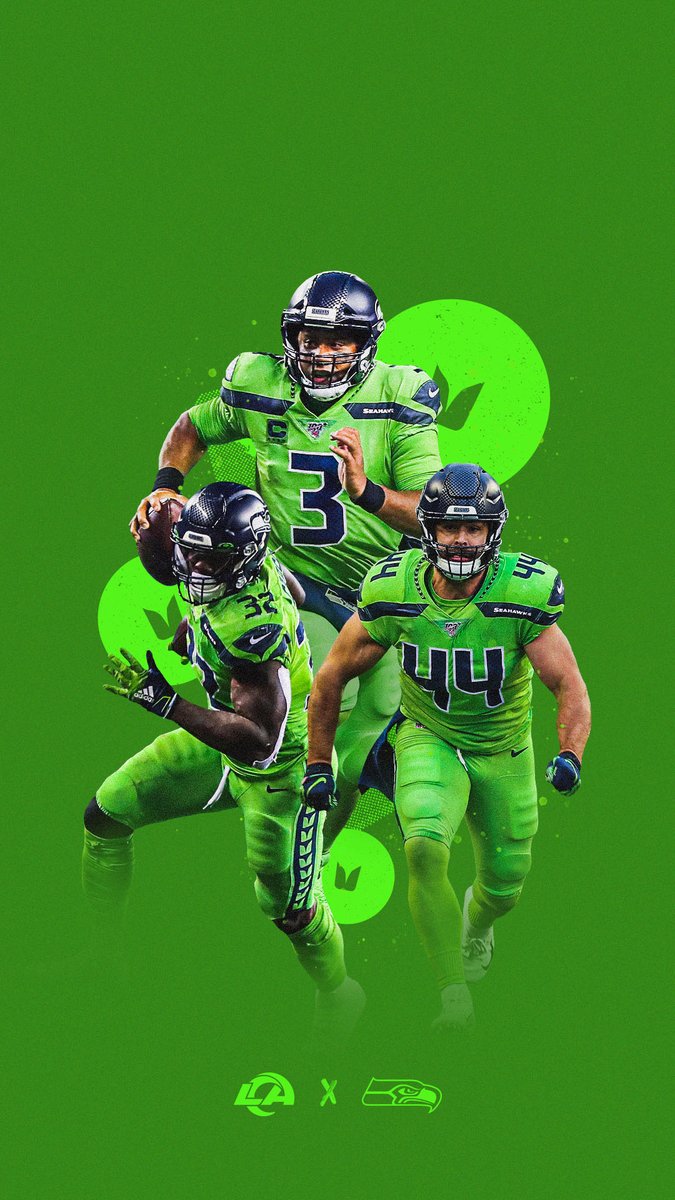 Last week saw someone get more than 30 points vs. this defense. Stafford has not had success vs. Seattle during his Detroit days, 1-3 as a starter, 267 per game, 7 TD, 7 INT. We have seen already that is why he wanted out of Detroit. The Rams after facing the Bucs, the Cardinals are now back to 27th in defense. They are averaging 28 per game giving up 24.8. Both teams giving up a lot through the air as well 273.8 for LA, 292.5 Seattle.
These games between these teams are always so close LA -2.5, total 54.5, -144 ML LA, +124 Seattle. This is a game where its gonna most likely come down to a few plays which could go either way. The teams in this division continue cannibalizing each other. Seahawks averaging 20.7 last 10 vs Rams, 24.3 the other way. I'm prepared to be wrong on this one but my prediction 27-26 Seattle.