Two unbeatens meet for first place in the NFC West. Rams -4.5, total at 54.5, -215 ML, +185 Cardinals. 8 in a row in this matchup for the home team Rams.
Arizona has looked impressive but this matchup here can't even be a rivalry until they win one against the Rams. Murray 0-4 vs. LA outscored 121-66 in those games. They have been 3rd in offense, 34.3 PPG, allowing 21.7 and 347 YPG. This a new year and Murray has 10 TD, 4 INT, 113.4 passer rating, going for 335 YPG with a 3-0 record. They have more weapons this year leading to less than 5 receptions per game so far to Hopkins as they have spread the ball out.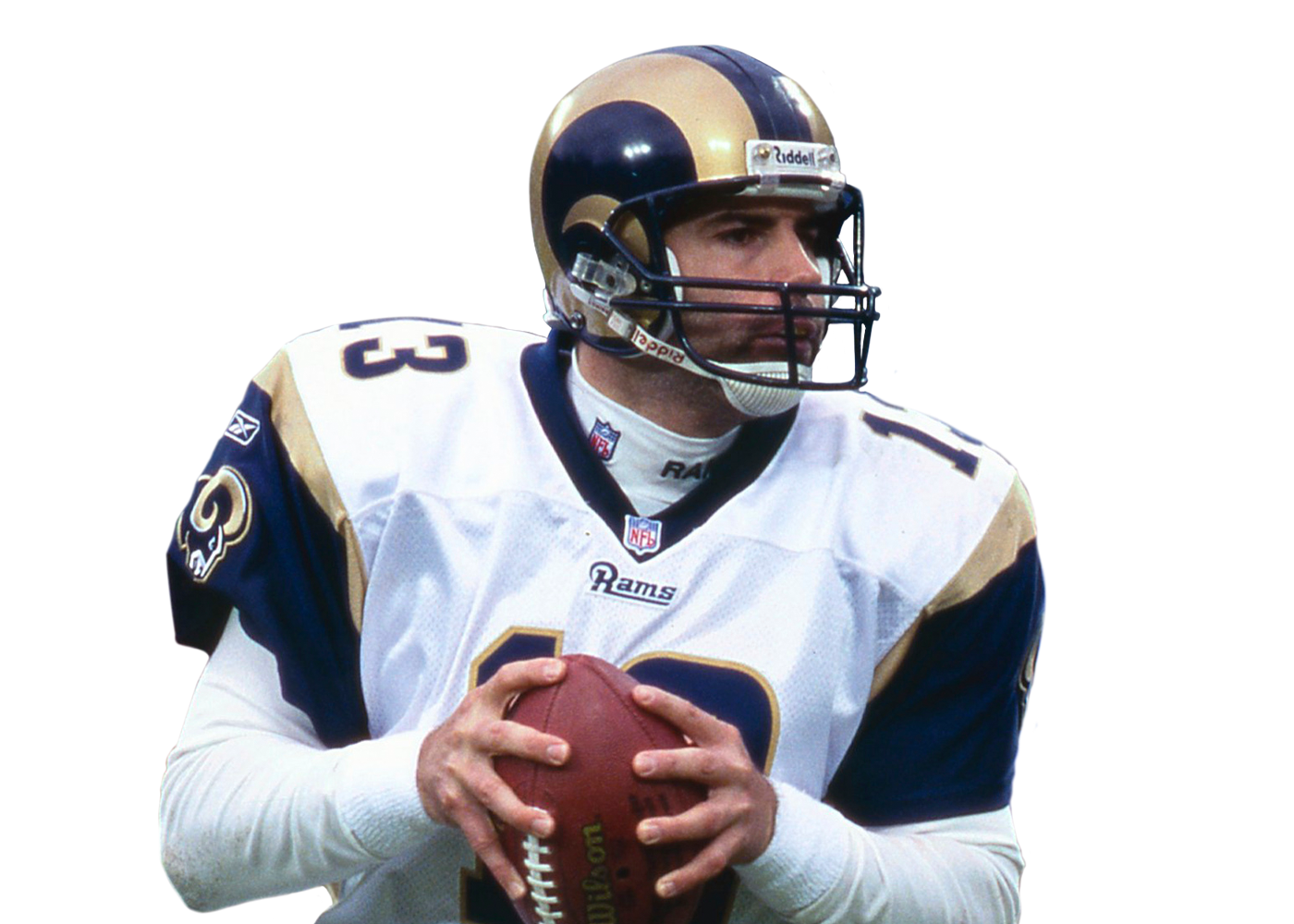 The Rams continued their streak of 16 holding opponents under 30 points last week. Stafford's numbers slightly better than Kurt Warner during his 1999 Super Bowl season. They are the only playoff team from 2020 to start 3-0. Before you get to thinking this is an easy over play… last year was 18-7 Rams and only two of the last 10 between these two would've gone over this number. The Rams have gone over all three games, while the Cardinals 1 over 2 under as that continues to be the trend with Arizona games despite their high score output.
My prediction 27-24 Rams.