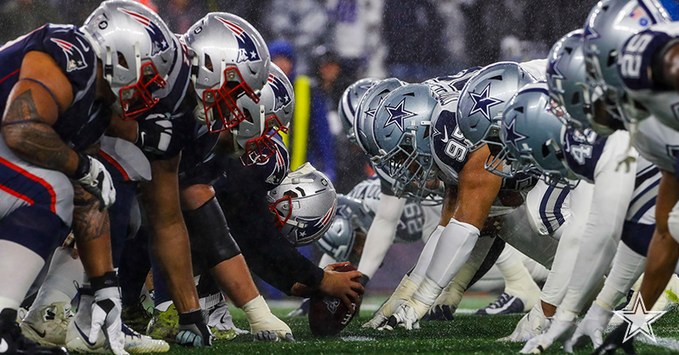 Dallas travels to Foxboro to face the Patriots at Gillette Stadium. Cowboys -3.5, -175, 27.5 team total. Dallas has put up 34 per game, allowing 23.4. To this point even taking the Bucs open night to who had the ball last this offense has looked great. In this matchup we will really see how they matchup with one of the leagues best defensive units. Only one game for Dak vs. the Pats, he went 19 of 33, for 212 yards 0 TDs and 1 INT.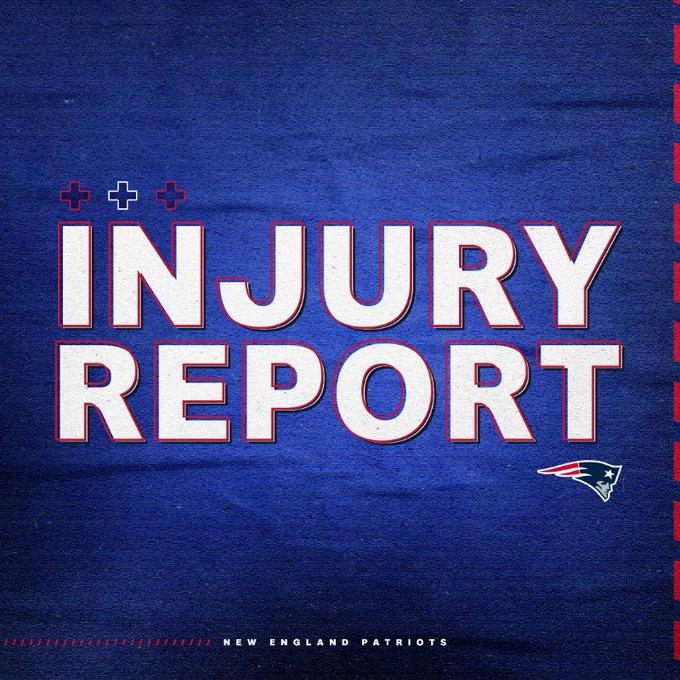 Patriots +3.5, +155, 21.5 team total. The last meeting in Foxboro went 13-9 in 2019. The Patriots come in 5th on defense, allowing 18.4 per game, scoring 19.2. Mac Jones is completing 71.1 % of his passes. The Patriots have won the last 6 times they faced the Cowboys, he had a guy named Tom Brady as the QB then. The Pats have passed the ball fourth most in the league at 65% of the time. They are 27th in rush yards per game at 80 per game. For New England if they can play the cover zero, which is no deep safety, but that is how they won that November game in 2019.
This one may be a tough one I lean towards an under play.