Kansas City a -6.5,-285 road favorite, the total 54.5, 31.5 (KC), 24.5(WFT). The Chiefs fell behind against the Bills and now sit in last place in the division at 2-3. No where to go but back to .500 for them as they head to Landover, Maryland. 4th in offense they have had no trouble scoring for the most part. This Washington team has allowed 4 pass TD in each of the last 3 games. Both these teams are the only one to allow 30+ in last 3 games. The problem has been in turnovers as Mahomes II averaging 1.2 INT per game, and as a team -7 in turnover differential.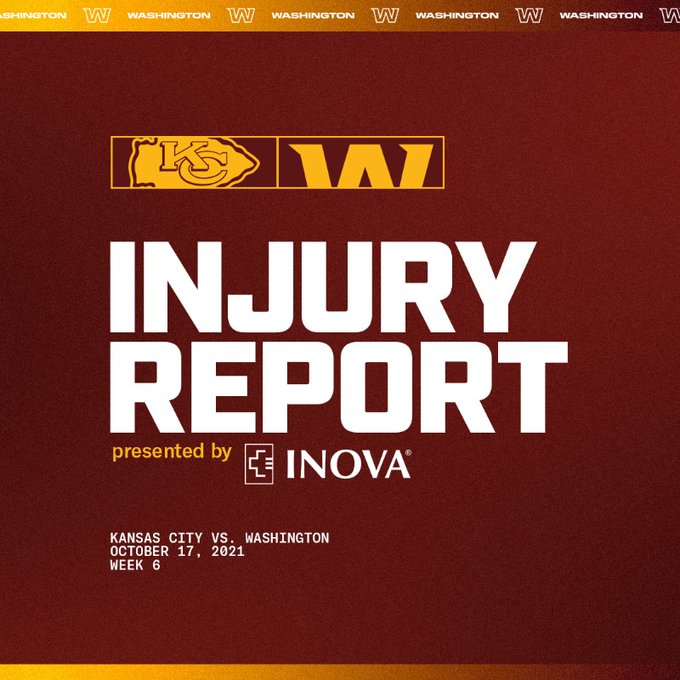 WFT as a franchise has lost 7 straight to KC, last one in 2017, so no recent history. Heinicke has played well at 2-3 the Football team isn't having a bad start considering they had the early Fitzpatrick injury. 24.6 a game is enough to stay in the game, in fact KC at 30.8 per game means they have now got a good feel for what these team do and not really any advantage to be gained on the total.
Kansas City has to look at this game as a should win, by how much is the question, -285 seems like a good one for a money line parlay or tease. I think they are capable of covering but the Football Team has played until the end of every game. My prediction 30-23 Chiefs.