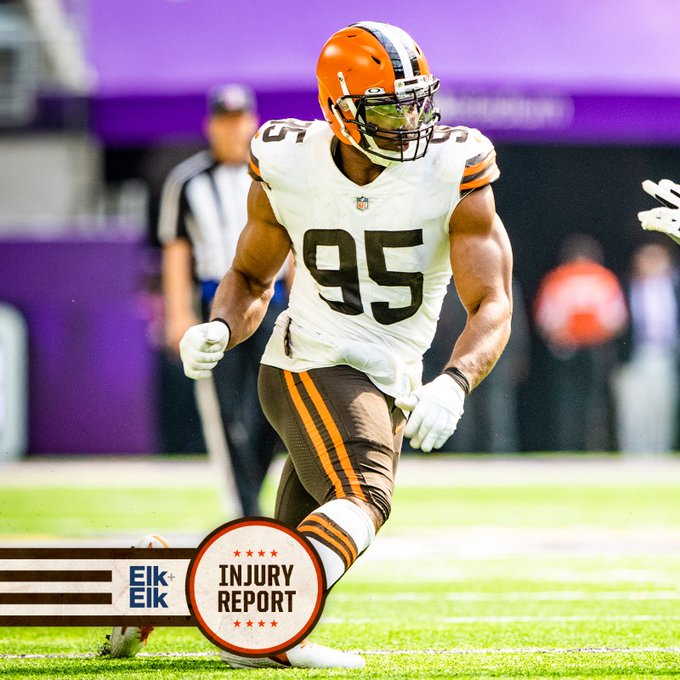 Cleveland a slight road underdog here +2.5, they bring the run game and defense that smothered the past two opponents, 2nd in defense, 1st in rushing, 2nd in time of possession. I watched the whole game last week with the Vikings and they are playing good. If they keep this up they are gonna be a problem when the post season come for anyone. While they haven't thrown the ball much so Mayfield's stats don't appear to be record breaking, but the way they have game planned has been dominating offensively with control of time of possession.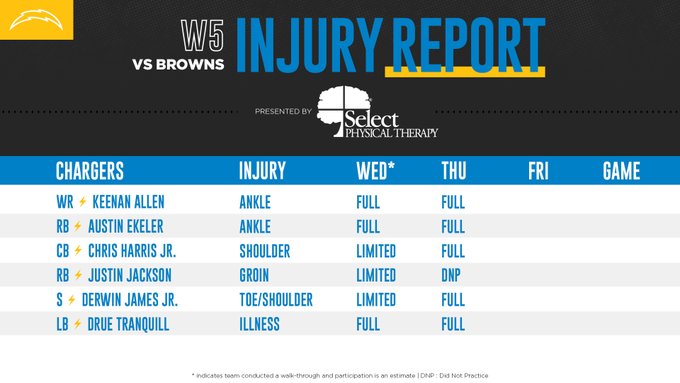 The Chargers have been a balance attack two, and even though I missed seeing them beat up on my Raiders because of early bed time I understand now why all the experts had them picked as the team to compete, and already beat the Chiefs.
The Total at 47.5 My prediction is an under here, and I'm gonna reserve the side play for because if its an under then its gonna be a close one.