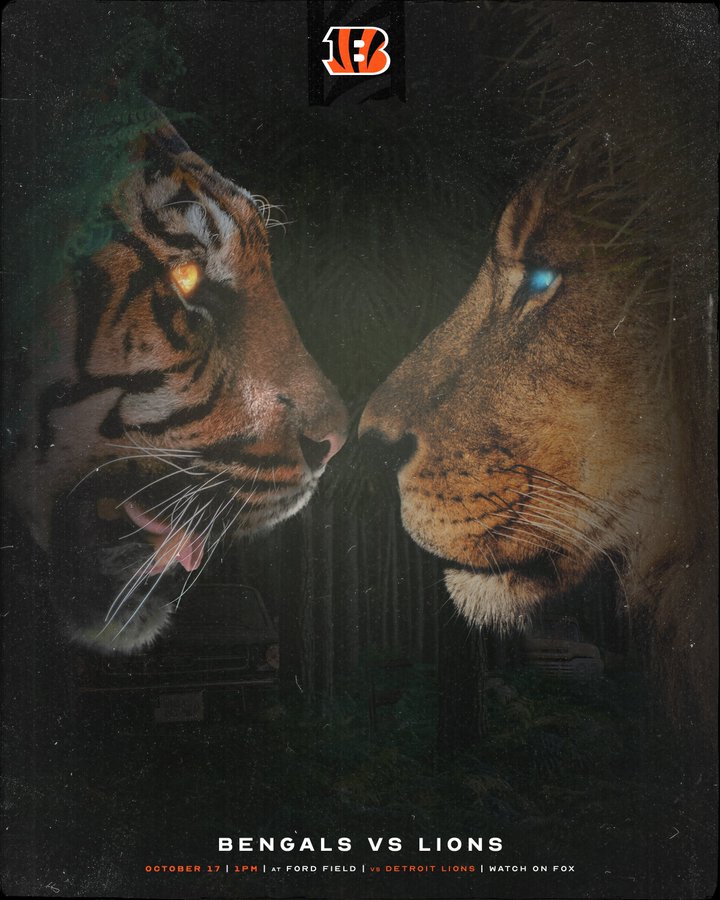 Battle for the jungle at Ford Field, where the Bengals laying -3.5, -180, has the feel of a trap game for Cincinnati after losing in OT to the Packers. The Lions hungry for their first win, while the Bengals have three more wins already than a lot of critics thought they would. Goff now lost a career high 8 in a row, but we can't really count last year this is a new team. The Lions at home are 0-2, but ATS 2-0. These teams don't play every year so there is no relevant history.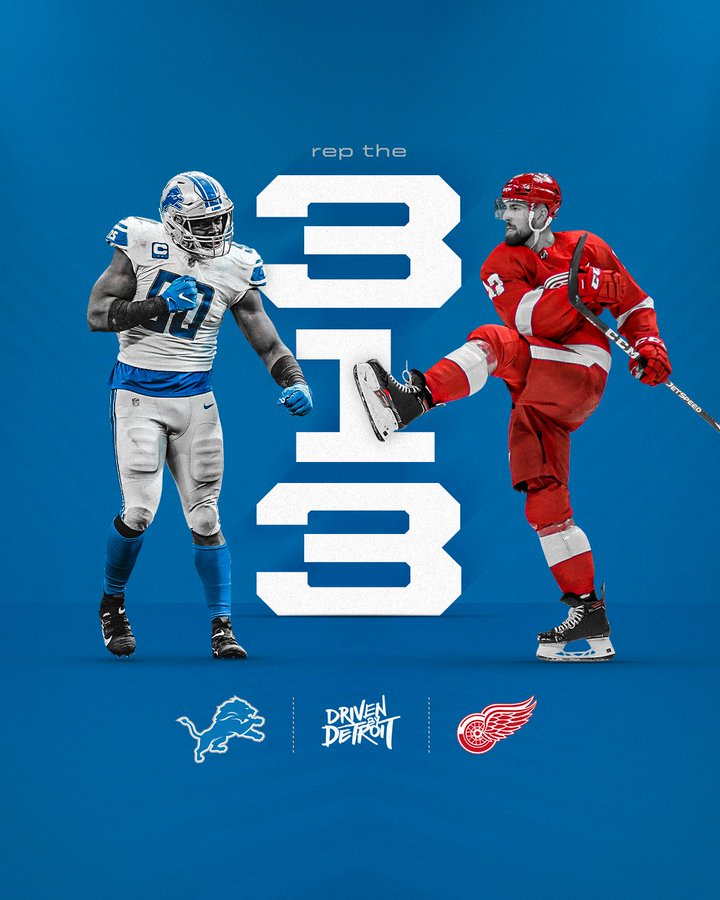 For the Bengals its a brand new thing being favored on the road. It'll be interesting to see how they approach things after going toe to toe with the Packers. The moments like the interception in OT that ended up not making a difference, but those throws in the future may hurt worse. 26.5 team total for the Bengals 22.8 is their average. 21.5 for the Lions, 19.6 their average. The combined total opened 49, now at 47.5. Detroit has passed the ball 63% of the time, Cincinnati 55 % of the time. That can work out either was if there are a lot of incomplete passes it would lead to more possessions.
My prediction 22-20 Lions.