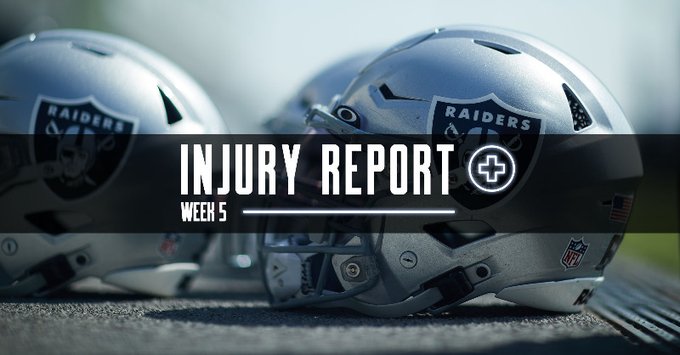 The Raiders -5.5 favorites, Team Total at 24.5, 19.5(CHI), 45 total. The Raiders laying a big number here, and fast starts haven't been the Raiders this year. Even though the MNF game was after my bed time, they still only scored second half there. History to overcome the Raiders haven't won a game following a division loss since 2018. They are 7th in offense. They will be facing their former defensive leader Mack who is now the Bears defensive leader.
Fields now the starter for the Bears and we saw already that first start vs. the Browns was against what may be the best defense in the league when its all said and done. Both these teams are looking to exceed anyone else's expectations.
My prediction 27-21. I picked the 21 for the Bears as in I think they get over their number there, and the Raiders should win and if they get over their number they will cover, but if they don't then they won't cover. Raiders averaging 26 per game, 16 a game for Chicago. I think the Bears once again slightly underrated after facing two of the top D's first 3 games.